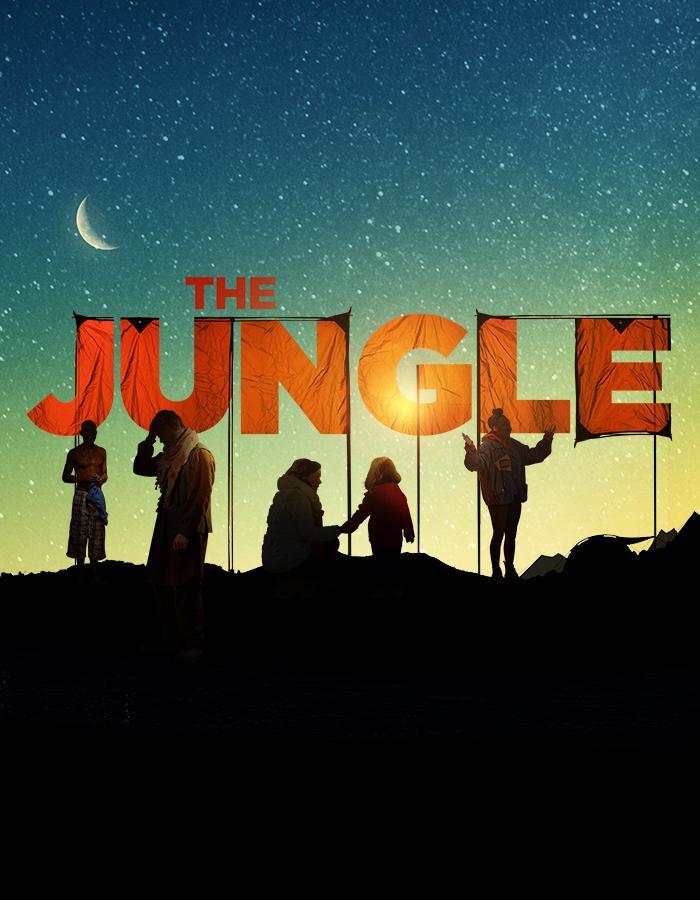 Sonia Friedman Productions and Tom Kirdahy, Hunter Arnold present
THE JUNGLE
by Joe Murphy & Joe Robertson
directed by Stephen Daldry & Justin Martin
A National Theatre and Young Vic co-production with Good Chance Theatre.
St. Ann's Warehouse, beginning December 4, 2018. www.stannswarehouse.org
Flowing universal critical acclaim, and direct from a sold-out run at the Young Vic, The Jungle, transfers to the West End this summer.
This is the place where people suffered and dreamed. Meet the hopeful, resilient residents of The Jungle– just across the Channel, right on our doorstep. The Jungle tells stories of loss, fear, community and hope, of the Calais camp's creation - and of its eventual destruction. Join the residents over freshly baked naan and sweet milky chai at the Afghan Café, and experience the intense, moving and uplifting encounters between refugees from many different countries and the volunteers who arrived from the
★★★★ 'An immersive, powerful experience. A deeply moving piece of theatre.' Financial Times
★★★★★ 'Exceptionally moving. Beautifully orchestrated. Wonderfully humane and illuminating.' Independent
★★★★★ 'A significant event in which theatre shakes hands with the world' Sunday Times

$15.95
ISBN: 9780571350186
Availability: Usually Ships in 1-5 Days
Published: Faber & Faber - March 5th, 2019
---

ISBN: 9780571346240
Availability: This title is currently not available. It may be out-of-stock / cancelled / unavailable to us from this publisher.
Published: Faber & Faber, Ltd. (GB) - December 7th, 2017
---